Our Story
About Us
WE ARE PASSIONATE ABOUT SUPERB GUEST EXPERIENCE THROUGH SHOWCASING THE BEST CHICO HAS TO OFFER, CREATING HIGH VALUE LOCAL JOBS AND ENCOURAGING GUESTS DISCOVERY OF SMALL BUSINESSES, MAKERS AND FARMS.
In July of 2019 I took a leap. I moved to out of state to finish a degree, and listed my Chico home for the first time on Airbnb. For years I traveled using Airbnb for work and pleasure. And then I thought… could we do that? Short-term renting made perfect sense for me – I'd always have a place to stay when returning home – and a place to offer friends and family. For the majority of the year I could offer it to Guests and earn passive income. The best of both worlds. With the help of friends and a few housekeeper referrals, I strung together my first year in the Vacation Rental market. I learned a lot of lessons about remote Vacation Rental management. The challenges were many — absent cleaners, weekend maintenance requests — but still the overall experience of hosting new people every day was extremely rewarding!
When the Covid-19 crisis began my employer abruptly closed shop and I found myself with a lot of free time. It was then that I decided to go all in on Airbnb. I figured that building a business would be the best use of the lockdown, and why not begin a home addition and remodel? I turned my duplex into a four-plex. I invested in high-end finishes that made the space feel luxurious. Yes, I was nervous at first. Would anyone book? Would guests like the space? And more importantly, do people really want to stay in Chico?
The answer to all these questions was a resounding "YES!" I received my first booking within 45 minutes — and lots of bookings soon after. Not only did guests love the updated accommodations, but neighbors did as well. They started using our Airbnbs for their visiting family members, and a few asked me to manage short term rentals of their own. I remembered the difficulties I found when remotely managing my own home from out of state. Who was going to clean the unit between reservations while I was busy? Was it being priced correctly? And who's going to answer guest messages about how to use a thermostat at 1am?!
It was then that I took another leap. I founded Blixa Vacation Rental Management. Since inception we've grown tremendously, thanks to happy homeowner referrals. Within just over a year Blixa had grown to 20 units. We specialize in homes with a story – properties that offer unique opportunities for guests to experience the best of the Northstate. We are an on-the-ground team of hospitality experts.
Since our inception, we've curated a portfolio of luxury properties that meet the wants and needs of a very specific traveler. We specialize in homes that offer a unique perspective for guests to experience the best of the Sacramento Valley.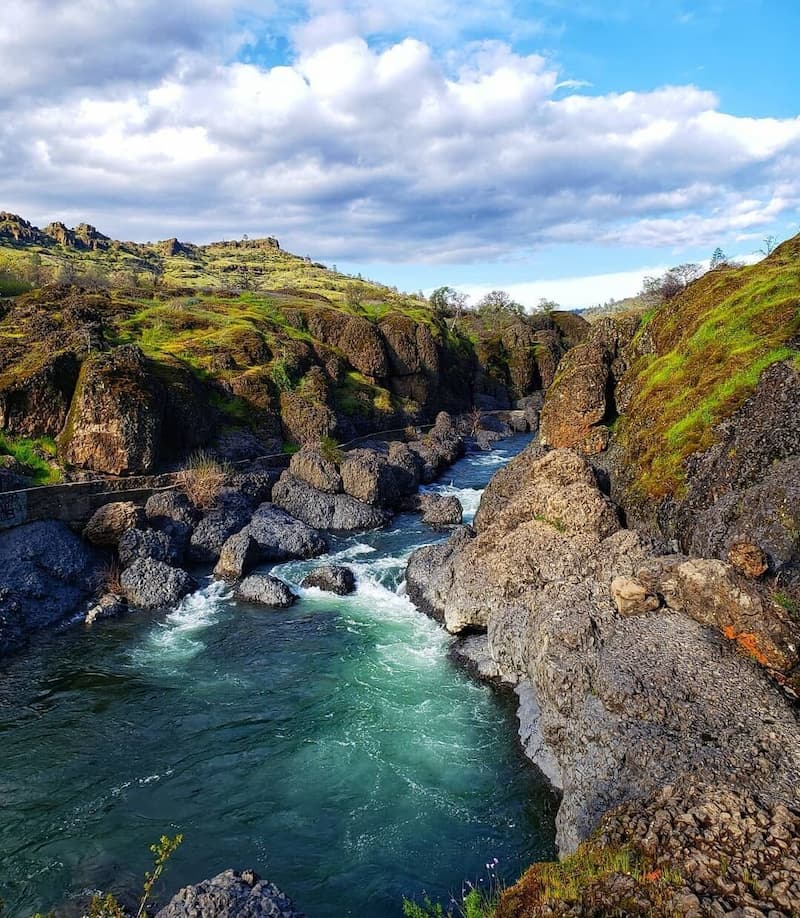 Who Are We?
Chelsea is a Chico native with a background in the Arts and Real Estate Investing. In her free time, Chelsea hikes the plentiful trailers in Upper Bidwell park with her Pomeranian, Moggie.